Bio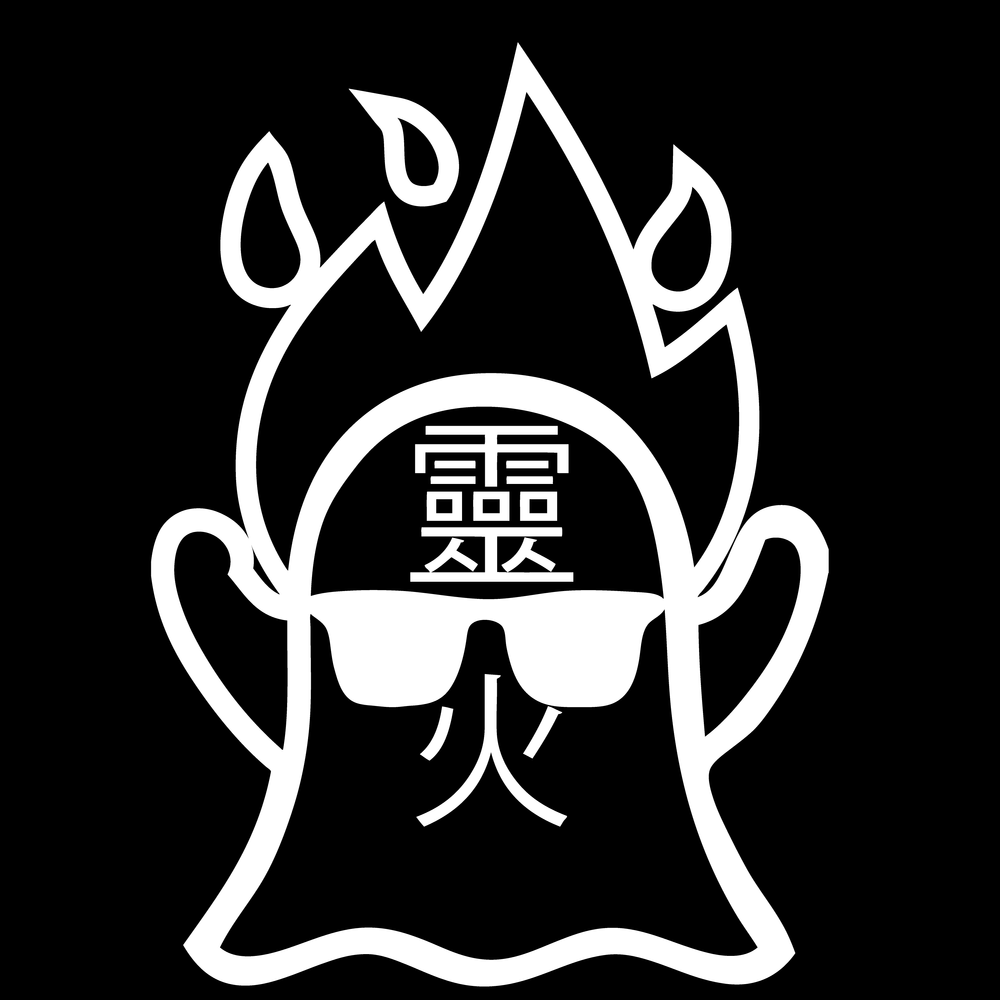 Soul Fiya
The who what when and wheres's
Soul Fiya is an international Hip Hop Fusion band based out of Portland, Oregon. Their sound is a combination of Boom Bap Hip-Hop, Lo-Fi, Rock, Soul, EDM, Live Looping, Sampling, Breakbeats, and Blues.
 
Billy SouL (aka Son He Nice) was born in Hong Kong, and moved to San Francisco, California in middle school. A lifelong Martial Artist, his passion for music ignited as a teenager, and he began performing as a Vinyl DJ. His love of 12 inch Hip Hop records gave birth to his decidedly unique flow. His years of practice and discipline show through in the strength of his live performances, as well as the depth of his lyrical content.
Yamio DaFiyamouth is an Award Winning Music Producer/Engineer/EmCee/Beat Maker/Graffiti Artist/Videographer, whose creative force burns at the core of this project. Born in Portland, Oregon, Yamio has toured and performed at festivals and concerts across the United States. Yamio also spent a number of years doing youth outreach and education, teaching underprivileged youth and their educators how to write and record their own music using modern technology. Yamio is Blood Brother of Gabriel.
Gabriel Oakheart is a multi-instrumentalist, composer, and Stand Out Vocalist from Portland, Oregon. Born and raised playing piano, guitar, and singing in a mega church band, they struck out to chase a different truth through music.
Soul Fiya started as a band in January 2021, and has a list of releases already under way. Make sure to follow us on Spotify, and click the link below to contact us about your next party or event!